Tasha Beckman, GRI, SRES, CPE, C2EX, CDS, CMOE, CREDS, CRS, ePRO, GREEN, PSA, RENE
WHO IS TASHA BECKMAN? As a Denver resident since 1982, Tasha has a proven track record of repeat business, client and friend referrals, and most importantly, building lifelong friendships. When she is not working, find her on the golf course, playing with one of the family dogs, exploring antique auctions or spending time with family and friends enjoying a glass of good wine and a great steak. Tasha is the Team Lead for the Mama Bear Team at EXIT Realty DTC and is passionate about creating an extraordinary experience for clients in the real estate process.
WHAT DO CLIENTS SAY? Additional reviews at: https://tinyurl.com/MBTZillowReviews OR https://tinyurl.com/MBTGoogleReviews
WHY EXIT? With a culture of raising the bar of excellence in customer service, EXIT Realty Corp. International helps people live their why and real estate is the how. Disrupting the real estate industry since 1996 with a unique business model, EXIT Realty is a company founded and built on human potential focused on one thing; delivering exceptional consumer experiences. This strongly aligns with the values of the Mama Bear Team.
In addition, Tasha Beckman has received several awards since aligning with EXIT Realty DTC:
2021, 2020 Rising Star Real Estate Agent - Five Star Professional
2020, 2019, 2018 Diamond Circle Club - SMDRA
2019 Dame of Influence - The Dames
2019, 2018 Brightest Star Award - EXIT Realty DTC
2018 Rookie of the Year - SMDRA
2017 Rising Star Award - EXIT Realty DTC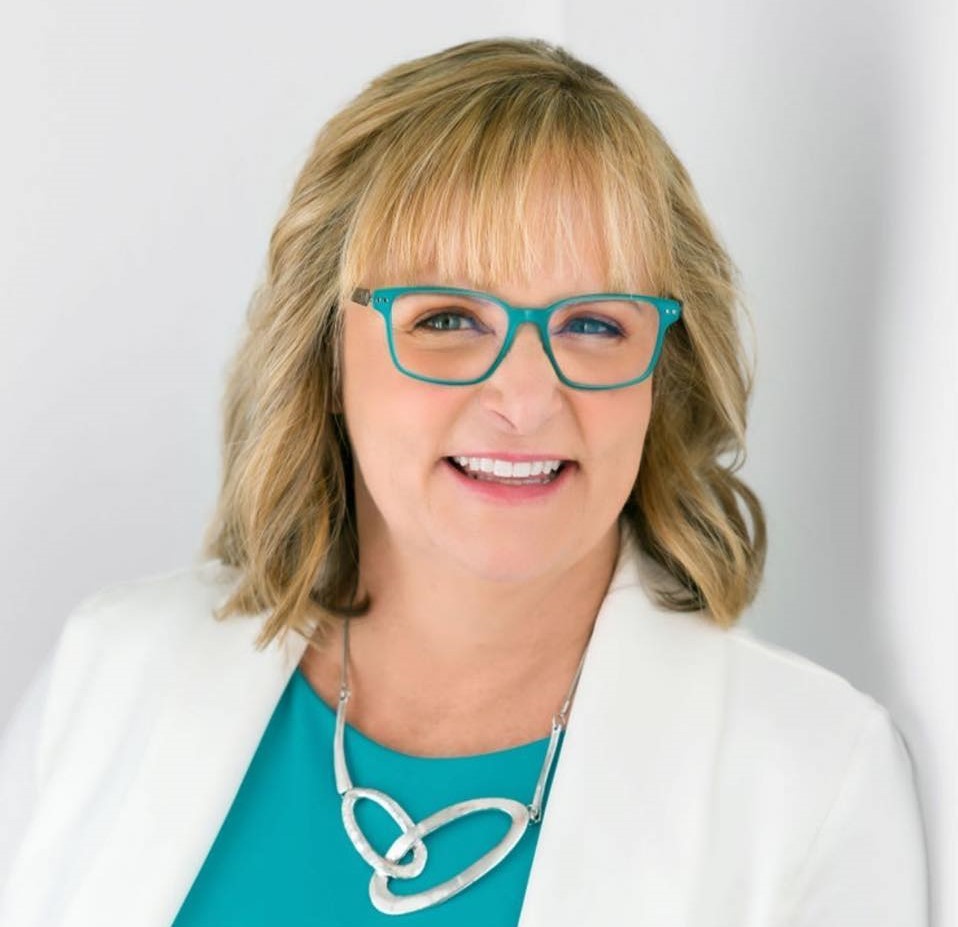 Looking to buy or sell? Get in touch with me!